Marketers have long known the potential of email marketing in being the leading preference of communication, as voiced by customers, but also having the highest ROI of all the marketing channels, according to research by MarketingExperiments. While these are greatly promising stats, it is all made possible by delivering emails that customers want to read, and calls to action which are targeted, relevant and personalised.
So what is personalisation?
Personalisation in emails is the key to successful campaigns, and is more than just addressing your subscriber by name. Whether it's continuing the brand relationship or increasing sales through click-throughs, it is all about using your data to create content which is relevant. Ensuring you are segmenting your subscribers – you can target by gender, age, location as well as shopping patterns and any other data you have on hand.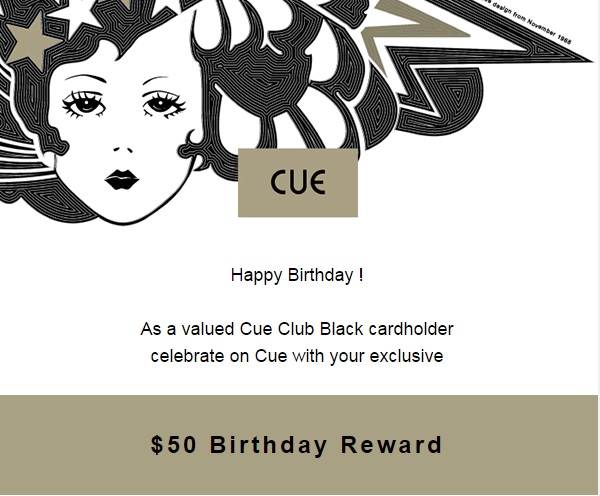 From the simple to the more advanced, you can use the information you have to ensure your subscribers are receiving tailored emails, relevant to their interests and behaviour. If just a personalised subject line is going to increase your email open rates by 26%, imagine what more advanced personalisation can do!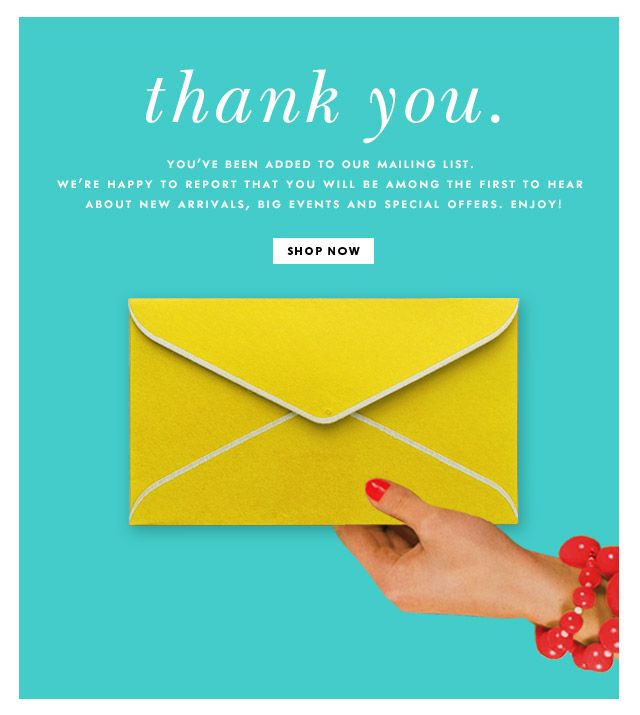 Why use it?
Engage with your subscribers directly and provide dynamic content that is relevant
Increase the deliverability of your emails
Create and maintain a positive relationship with your customer
Get creative with your campaigns – such as personalising images by region
Increase click-through rates
Personalised emails leads to 6 x the amount of transactions
How?
Segmentation | Dynamic Content | Automation  
Personalising your emails depends on a few factors, including the data you have collected and the segmentation of this data. By organising your subscribers' details and preferences, you'll be able to offer the dynamic content that they seek. Segmented campaigns have a high ROI, with some marketers noting a 760% increase in revenue due to this simple tool. When noting also that email opens on mobile devices are rising by around 30% year-on-year, the stats are showing that people are opening your emails anywhere and everywhere – proving that dynamic content, which adapts to the needs, wants and behaviour of customers is increasingly essential. It may explain the behaviour of big businesses in 2015, with 75% investing in personalising their emails.

Example: Mothers Day Campaign
With consistency and relevancy being key, the third part of personalisation is automation. This creates transactional emails, where automated emails are triggered by the actions and behaviour of your customers.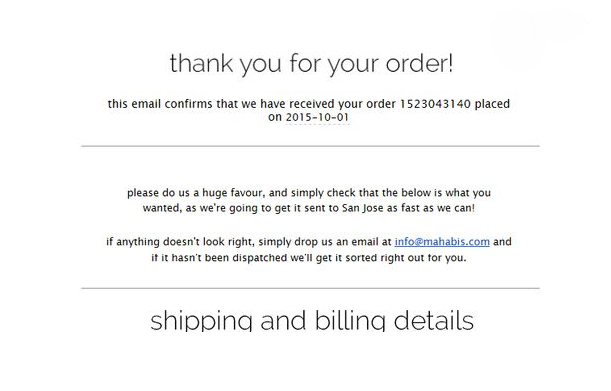 Welcome messages are the simplest form of this, as well as order confirmation or shipping confirmation. These triggered emails have 8x the amount of open rates than normal emails. as well as opening up a relevant, consistent and creative communication channel with your customers.