Deliver excellent results with our full end-to-end email and SMS campaign management support
Not every business has the time, skills and experience to run award-winning marketing communications campaigns. Whether you need support for just some elements of your email or SMS Marketing strategy, or full-service support Zalus Digital have a team ready to step in and lend a hand.
Our team can take it from the top with:
A campaign brief
Fill in our campaign brief to ensure we get all the details needed to maximise the results for your next email campaign
Design and develop your email
Complete the copywriting
Develop campaign landing pages
Landing pages are often a very important part of your email or sms campaign. Landing pages may be used to develop your lists or as a follow-on to your offer / promotion. Zalus Digital can help you create great support landing pages for your email and sms campaigns, ensuring that they perform optimally.
Supply recommendations for future campaigns
With years of experience in email marketing, sms marketing and campaign management Zalus Digital can help you turn the results and reports from your email / sms campaigns into recommendations for even better results next time around. Take advantage of their industry experience today to help you improve your marketing communications efforts.
Support efforts at personalisation
The more relevant, timely and individual an email is the more likely it is to be opened. Our team can bring their experience to the table to help your emails engage and connect with your audience with dynamic content and personalisation.
Schedule your email campaign
Making sure your campaign is run at the time you want with no hiccups was never easier with full support from the Zalus team.
Supply in-depth reporting and analysis
Know exactly who opened your emails, who clicked through and what their conversions were with in-depth reporting and analysis supplied by the Zalus Digital team. Their experience ensures you get the most out of the powerful analytics available in the Lyris HQ platform.
Help you load and segment your data
Our team have in-depth knowledge of how the Email and SMS platform works and can help you get the most out of your data
Get in touch today to discuss your email campaign management or sms campaign management needs
and we'll create the package to suite your business support needs.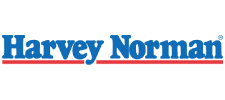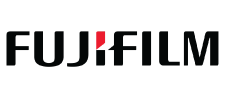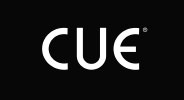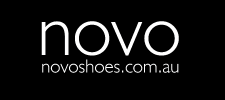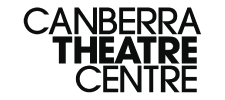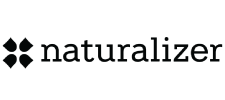 Their Success
Can Be Yours
Lyris HQ, under the auspices of Lyris Australia and now Zalus Digital, has been helping Australian businesses deliver remarkable results from their digital marketing efforts. Our success relies on our customers having successful outcomes with their email and sms marketing efforts and their success could be yours!
The results with Zalus Digital have been overwhelmingly positive. We have had the most successful membership drive in the clubs thirteen-year history with our email and SMS campaigns and have achieved email open rates of over 50%.  The Zalus team have been incredibly helpful in understanding what we want to deliver to our members and working closely with us to achieve our end goals. 

Dan Challinor
Membership Manager, Central Coast Mariners FC
When Fujifilm Australia moved over to the Lyris HQ Platform, I found the integration process to be extremely smooth and pain free. With the help and guidance from Bob and the team at Zalus Digital, we were able to meet our tight integration deadline to ensure no additional costs or loss of campaigns were incurred from our previous solution. I have really found this such an easy system to use and with the great support levels, I know I have made the right decision choosing Lyris HQ.

Belinda Sims
Senior Product Manager, Fujifilm Australia