Enhance your marketing communications with powerful SMS Marketing
Quickly and easily reach your customers with bulk messaging or individual time-sensitive messages or offers. Using text messages (or short message service / SMS) is a cheap and convenient way to reach your prospects or customers at low cost. However not all SMS broadcast services are created equal. Zalus SMS is available as a standalone platform or fully integrated into Lyris HQ to ensure your marketing communication needs are even better supported.
This intuitive online SMS platform can be set-up in just minutes and comes with a range of features to support your SMS Marketing efforts. From targeted sale messages to time sensitive alerts and real-time reporting, Zalus SMS has all the features you need to get your SMS Marketing up and running.
Use as a standalone or integrated with the Lyris HQ Digital Marketing Platform.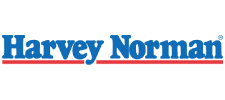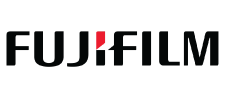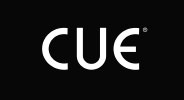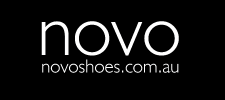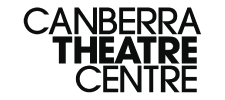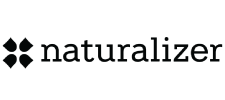 Their Success
Can Be Yours
Lyris HQ, under the auspices of Lyris Australia and now Zalus Digital, has been helping Australian businesses deliver remarkable results from their digital marketing efforts. Our success relies on our customers having successful outcomes with their email and sms marketing efforts and their success could be yours!
The results with Zalus Digital have been overwhelmingly positive. We have had the most successful membership drive in the clubs thirteen-year history with our email and SMS campaigns and have achieved email open rates of over 50%.  The Zalus team have been incredibly helpful in understanding what we want to deliver to our members and working closely with us to achieve our end goals. 

Dan Challinor
Membership Manager, Central Coast Mariners FC
When Fujifilm Australia moved over to the Lyris HQ Platform, I found the integration process to be extremely smooth and pain free. With the help and guidance from Bob and the team at Zalus Digital, we were able to meet our tight integration deadline to ensure no additional costs or loss of campaigns were incurred from our previous solution. I have really found this such an easy system to use and with the great support levels, I know I have made the right decision choosing Lyris HQ.

Belinda Sims
Senior Product Manager, Fujifilm Australia