All the support you need to create awesome emails
Bring your marketing ideas to life with the email design and development services from Zalus Digital. Zalus Digital can bring their industry knowledge and experience to the table and help you deliver best-practice email campaigns that drive results.
Full creative design
Zalus Digital have the team and resources to take your ideas and deliver email template designs that drive results. Utilising their knowledge of industry best practice and experience of what works, we can help you craft an email that looks good and delivers on your campaign objectives.
Copywriting
Successful email designs should be accompanied by top-notch copywriting. Let the team at Zalus Digital help you write subject lines that get opened, copy that leads to clicks and support your marketing campaign efforts with creative wordsmithing.
HTML email development
Having a gorgeous email design isn't enough. You need to be able to convert that design into an HTML responsive template using best practice coding. Deliver your email seamlessly on multiple devices and email platforms with help from Zalus Digital. We can turn your beautiful designs into working email templates.
Campaign production
Having a little trouble loading your new emails and setting up your campaigns? Zalus Digital have years of experience with the Lyris HQ platform and can quickly and easily help you with your campaign production. Setting up your next email campaign has never been easier.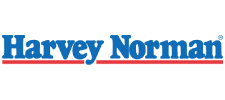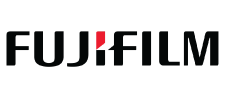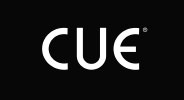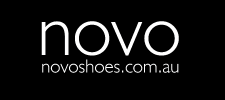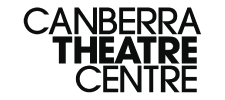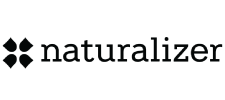 Their Success
Can Be Yours
Lyris HQ, under the auspices of Lyris Australia and now Zalus Digital, has been helping Australian businesses deliver remarkable results from their digital marketing efforts. Our success relies on our customers having successful outcomes with their email and sms marketing efforts and their success could be yours!
The results with Zalus Digital have been overwhelmingly positive. We have had the most successful membership drive in the clubs thirteen-year history with our email and SMS campaigns and have achieved email open rates of over 50%.  The Zalus team have been incredibly helpful in understanding what we want to deliver to our members and working closely with us to achieve our end goals. 

Dan Challinor
Membership Manager, Central Coast Mariners FC
When Fujifilm Australia moved over to the Lyris HQ Platform, I found the integration process to be extremely smooth and pain free. With the help and guidance from Bob and the team at Zalus Digital, we were able to meet our tight integration deadline to ensure no additional costs or loss of campaigns were incurred from our previous solution. I have really found this such an easy system to use and with the great support levels, I know I have made the right decision choosing Lyris HQ.

Belinda Sims
Senior Product Manager, Fujifilm Australia