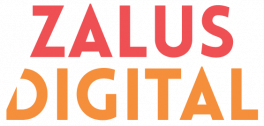 Build engaging relationships with your email subscribers
Zalus Digital is a specialised digital agency whose sole focus is email marketing.  With our Aurea Campaign Manager email marketing platform, we have helped dozens of clients achieve exceptional results from their digital marketing efforts.  Our mission is to provide clients with a superior platform, superior support and superior customer service.
Aurea Campaign Manager is a cloud based email marketing platform enabling your campaign management with an intuitive, easy to use interface packed with powerful marketing automation capabilities that will drive ever higher ROI's for your business.
Looking for high quality, responsive templates that look beautiful on Mobile, Outlook, Hotmail, Gmail, Bigpond and any other major ISP?  Zalus Digital can design and produce HTML templates that will shine no matter where your subscribers are viewing your content.
Is your marketing team inundated and struggling to manage your email marketing campaigns?  Our team of highly experienced Campaign Managers can manage the entire process from build to through testing across every email device.

Aurea Campaign Manager is a cloud-based email marketing solution that enables you to deeply engage your customer base in relevant and specific conversations.  Empower marketers to quickly and easily create and manage multiple campaigns, and engage with customers throughout their brand journey with Aurea Campaign Manager (ACM). ACM enables you to easily segment, target and measure campaign effectiveness on every device.

Dan Challinor
Membership Manager
Central Coast Mariners
 We have had the most successful membership drive in the clubs thirteen-year history with our email and SMS campaigns and have achieved email open rates of over 50%.

Suzanne Hanema
Marketing Manager
Canberra Theatre Centre

Campaign Manager has been key to our digital marketing strategy. Their system allows us to segment and broadcast targeted emails to specific fan bases. And, because it's linked directly into our ticketing system, we know the financial return of each and every EDM we send out.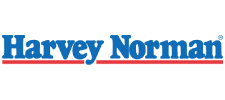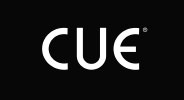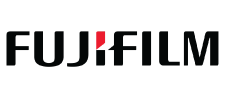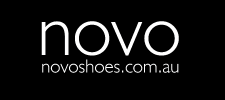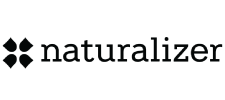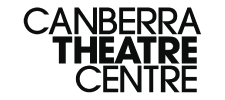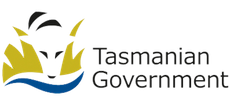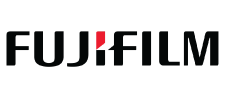 Belinda Sims
Senior Product Manager
Fujifilm Australia

When Fujifilm Australia moved over to the Aurea Campaign Manager Platform, I found the integration process to be extremely smooth and pain free. With the help and guidance from Bob and the team at Zalus Digital, we were able to meet our tight integration deadline to ensure no additional costs or loss of campaigns were incurred from our previous solution. I have really found this such an easy system to use and with the great support levels, I know I have made the right decision choosing Zalus Digital.