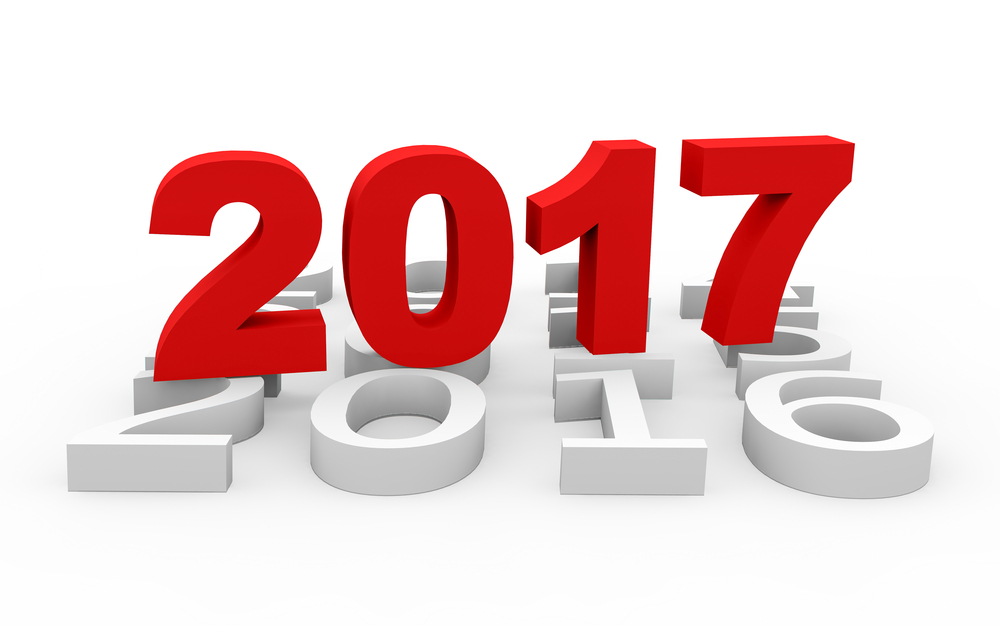 We witnessed the continued growth of email marketing in 2016 with more and more Australian businesses utilising advancements in the digital marketing space to deliver effective, intelligent campaigns.
With the continued growth of e-commerce in 2017, how is your business keeping up with email marketing trends and meeting the growing expectations of your subscriber base?
Unsurprisingly many of last year's digital marketing trends are not only still relevant, but even more important than ever to harness.
Here are our Top 5 Important Email Marketing Tips to keep messages relevant and your digital marketing efforts successful. 
Know your Audience 
The days of 'Batch and Blast' are well and truly over even for Newsletter style messages. Marketers, think about how you like being addressed by your favourite brands. Personalisation throughout, dynamic content based on previous behaviour, preferences, location, device awareness, and timing. Our advice is to try and replicate this. How? Create sophisticated segments, automations and build targeted message templates to match.  
Advanced Automation Series
Develop multiple meaningful Automation series for all stages of the customer life-cycle. Welcome Sequences, Winback campaigns, Thank You's, Cart and Browse Abandonment, Reminders and Milestones to name a few. Carefully set up triggered messages to turn passive subscribers, into actively engaged and purchasing customers.   
Mobile and Wearables
Mobile devices, tablets and wearables account for up to 70% of B2C interactions. Templates and the responsiveness are critical. Content needs to be clear and not overwhelming. As wearables continue to rise, crisp and punchy subject lines need to be utilised and split tested for best results. 

Meaningful Brand Relationship
Educate and create a genuine connection with your subscribers. Your existing customers can be one of your strongest assets so nurture them with meaningful content and show your story. Small brands harness this well from local stores to apps. Big brands have a great human story to tell too. Learn what this is and share it with your audience. 
Make your data work for you. 
We've found that many businesses fall into one of two categories; great volumes of disorganised data, or hardly any to work with. Think of your business and which side you sit on. If the former, create a way to extract and interpret the invaluable insights that can do the heavy lifting for you and drive digital ROI. If the opposite, incorporate simple data collection methods such as widgets on social pages, introducing preference centres or surveys in automated series. Once data is utilised properly, the results will speak for themselves.
All the best for a successful 2017 from the Zalus Digital team.