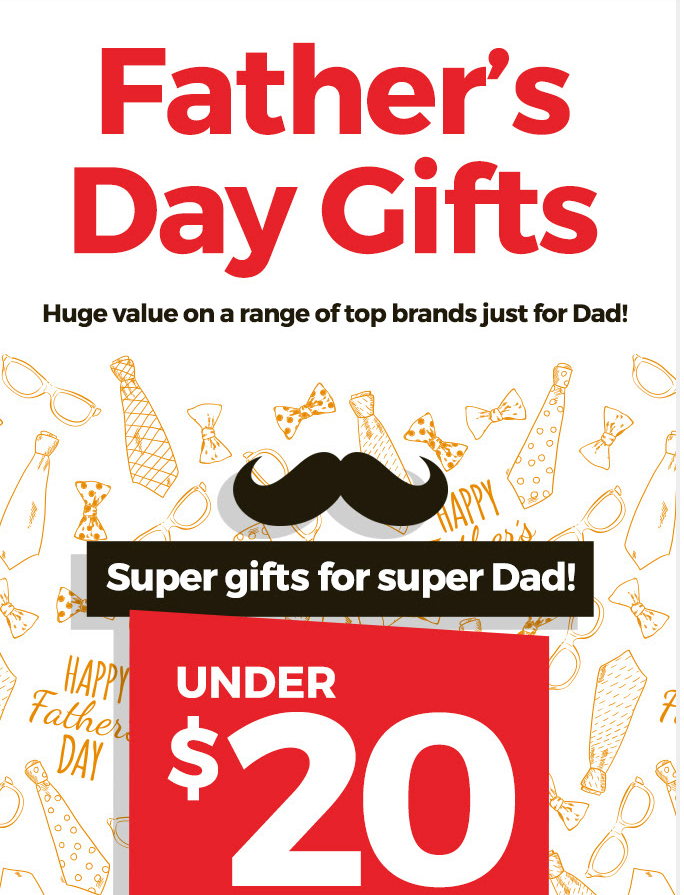 Audience
As with all content creation and engagement campaigns, you are guiding your message based on your intended audience, and hopefully segmenting your email lists in the same way. With these strategies in place, it means you may be sending a few different emails, which are personalised to the right subscriber/customer and has a message which is straightforward and clear. This message doesn't necessarily need to be a call-to-action, such as a sale offer or click-through to an e-commerce platform. Instead, using your segmented list – such as that of Dads themselves – you are able to further the relationship you have between the brand and the customer. Sending a personalised message on Father's Day, just as at another time of year including birthdays or anniversaries, is a great way to exemplify strong CRM and send a message that is not solely based around sales and transactions.
Further, utilising the data you have available for your subscriber list – including their age, location, and shopping behaviour, is vital for an event such as Father's Day. By segmenting those who are the purchasers in such a situation is where your campaign, from a success point of view, should be tailored. Similarly, you may be able to generate more knowledge and data on the shopping behaviour of your subscriber, including what products they buy each year for Father's Day, the price range or general scope of goods – and then personally offer it to them based on their interests.
Before you go into your campaign, it's important to think about the length of your campaign, the timing, and as mentioned, the audience.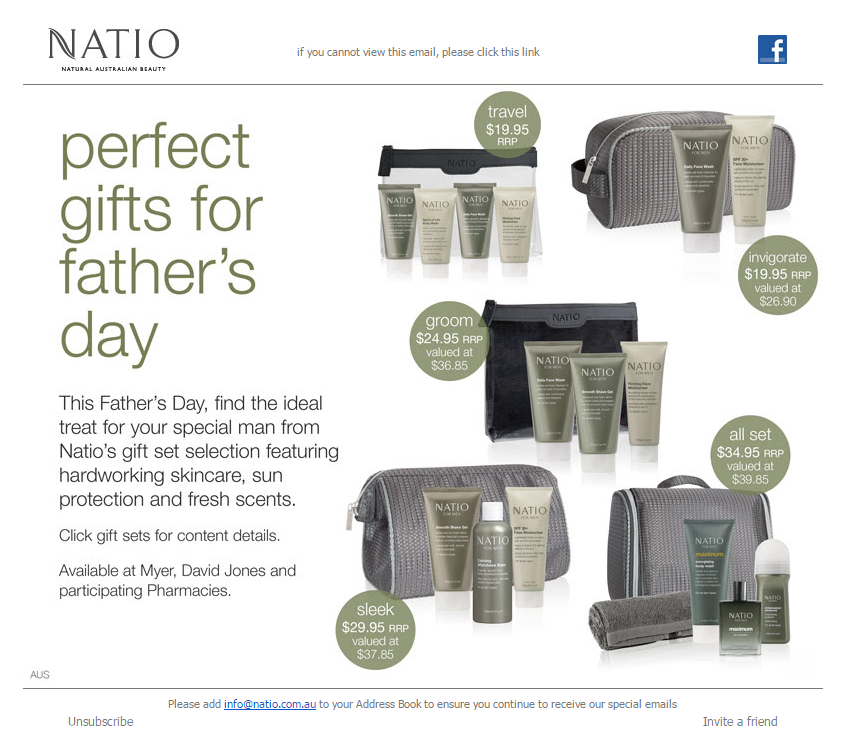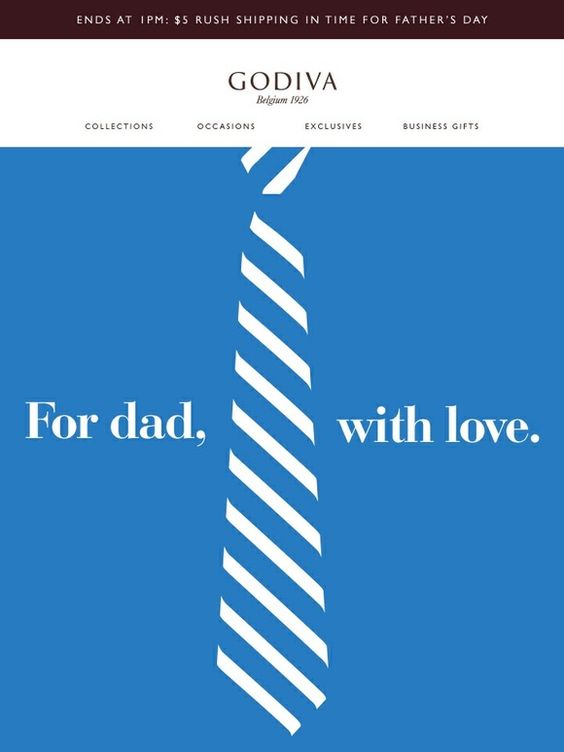 Content
The content of your email should ideally be based upon the data you have on your subscribers, creating dynamic content which is relevant and engaged with your subscriber. This will save you time, and establish an element of respect for the time of your subscriber and potential customer. In terms of great Father's Day Campaigns, using this segmentation can mean you are utilising the previous buying habits of your subscriber, for example – if your audience is Dad's themselves, it is important to shape the campaign as one that will ignite a conversation, or be forwarded onto the buying individuals. However, if being sent to a group who are likely to buy for an important male figure in their lives, it can be a great way to cross-promote products that usually wouldn't be relevant to them – and could set up annual buying in such times of celebration!
Once you know who you are sending your email to, in terms of segmentation and personalisation, it is important to create engaging campaigns. Celebrating a holiday such as this, can also enable you to use different creative elements which may not usually be within the guise of your creative strategy, including a more emotive, nostalgic tone or a humorous and masculine theme. In doing something outside the norm, it can generate a heightened level of interest as it stands out from the usual emails in the inbox that your subscriber is used to seeing.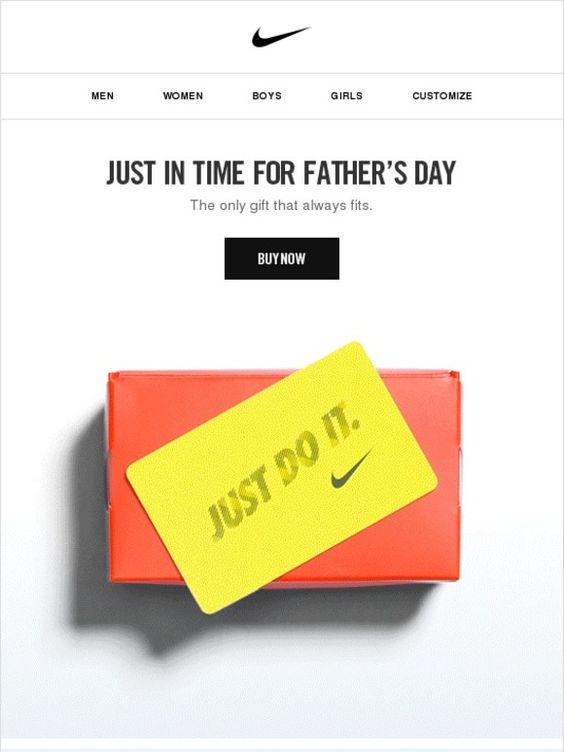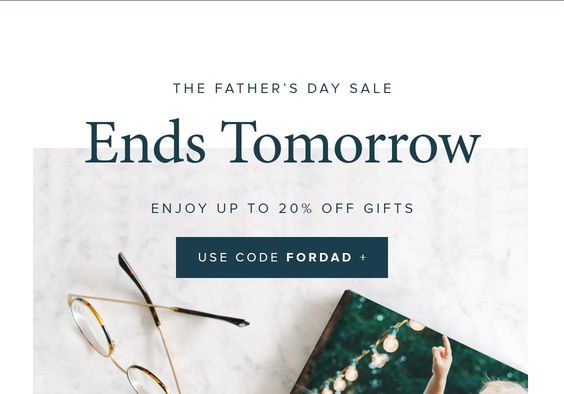 Subject Lines
Subject lines could also be the difference between your email being opened, and your email being put into spam. Whilst a good email platform can contribute to open rates, it is still important to pay attention to your subject line and ensure that it is engaging, relevant and eye-catching. The more personalised your list is, will mean it is even easier to personalise your subject line to the reader who is going to open it!
 Some examples include:
– Father's Day Gift Guide
– Make Dad's Day
– Spoil Dad this Father's Day
– Make Dad Proud: Last Chance Sale
– Best Father's Day Ever: 70% off
– Make His Day – Stylish Gifts for Dad
– Father's Day Exclusive: 20% OFF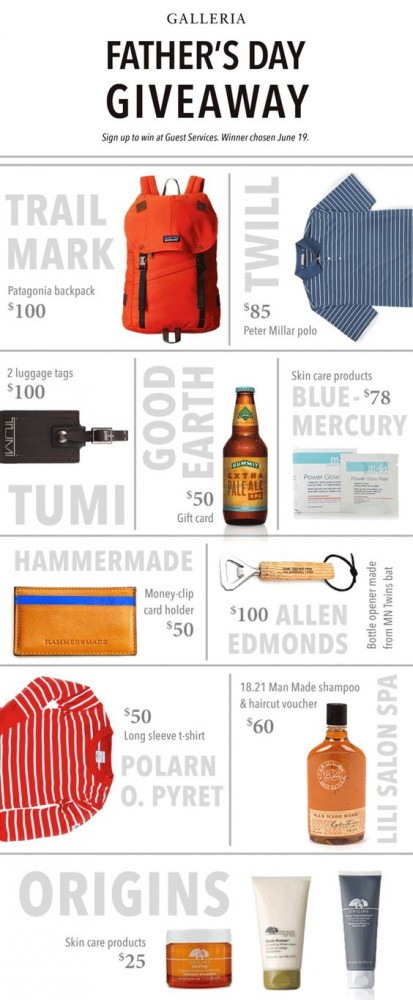 Timing     
Timing is an important part of gaining a competitive advantage in relation to the open rates and click-throughs of your emails. For example, being one of the first in the inbox regarding Father's Day can be beneficial for those who enjoy the efficiency of online shopping, are called to cross it off the to-do list, or are swayed by the first enticing offer. In considering timing, you could set up a drip campaign and other strategic automation elements, particularly cart abandonment triggers, to continue personalised email marketing to your client over the period leading up to September 4th.
However, if perhaps there was not an open rate or click-through on your initial email, you can utilise a more effective subject line or a more 'SALE' focused campaign to create urgency for the customer. Within the last week leading up to the special day, you are able to appeal to those who are in a rush and still considering their purchase, which is great timing for offering additional sale options such as a discounted shipping cost for those who have acted based on the urgent time constraint, or a significant discount of particular products.